Cheap shopping in Poland at Poland Market Hohenwutzen. Make a bargain and save up to 50% when shopping for cigarettes, food, clothing, hardware and much more. 
German-speaking merchants offer their diverse wares at over 700 market stalls, including more than 200 in heated halls.
The market is open for you every day, including most Sundays and holidays. 
Duty free carry

With duty-free carry-ons of up to 800 cigarettes (usually 4 cartons) and an additional 20-liter reserve fuel canister, your visit is even more worthwhile!
There is no border control anymore - you can cross the border directly with your car, bus or on foot and start with the your purchase.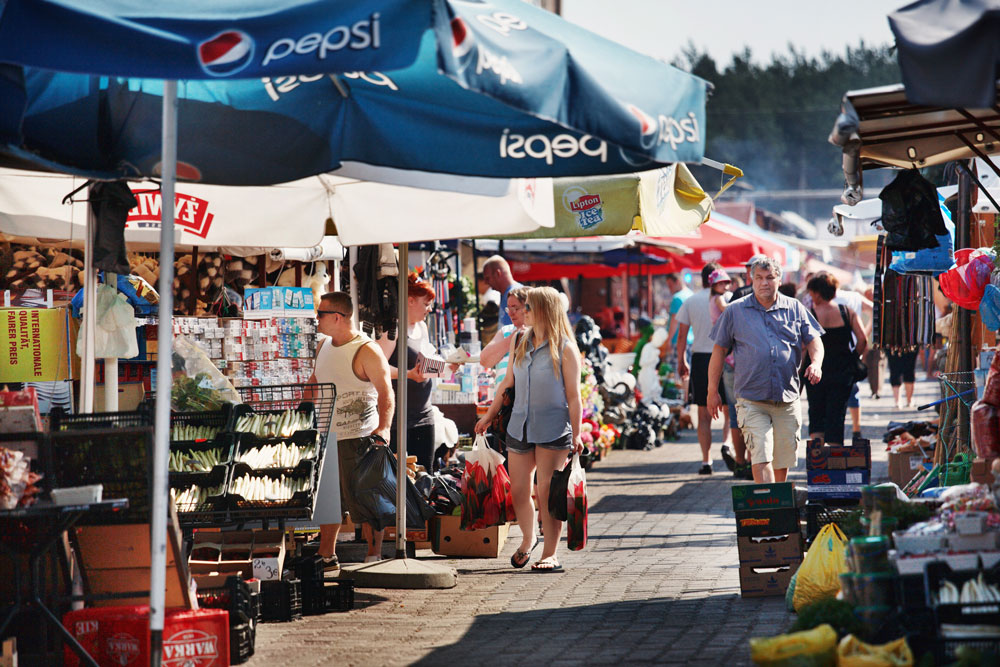 There are over 800 parking spaces available on the premises free of charge, as well as clean and handicapped accessible toilets (free of charge).
buy cheap cigarettes in poland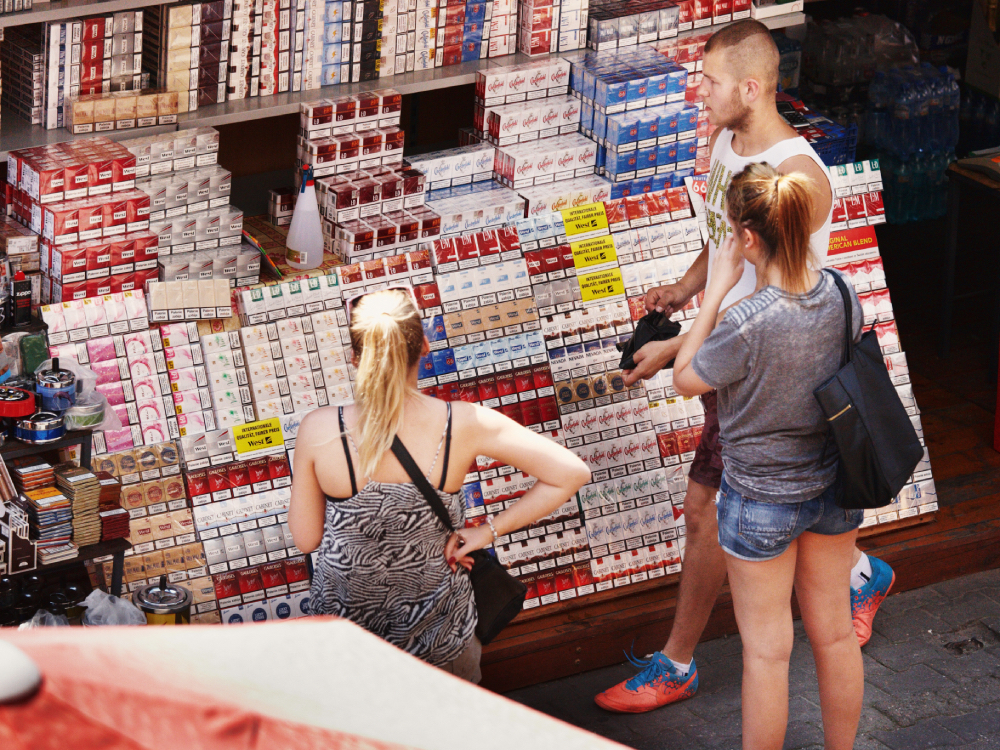 Everything for home and garden
Hardware and tools from poland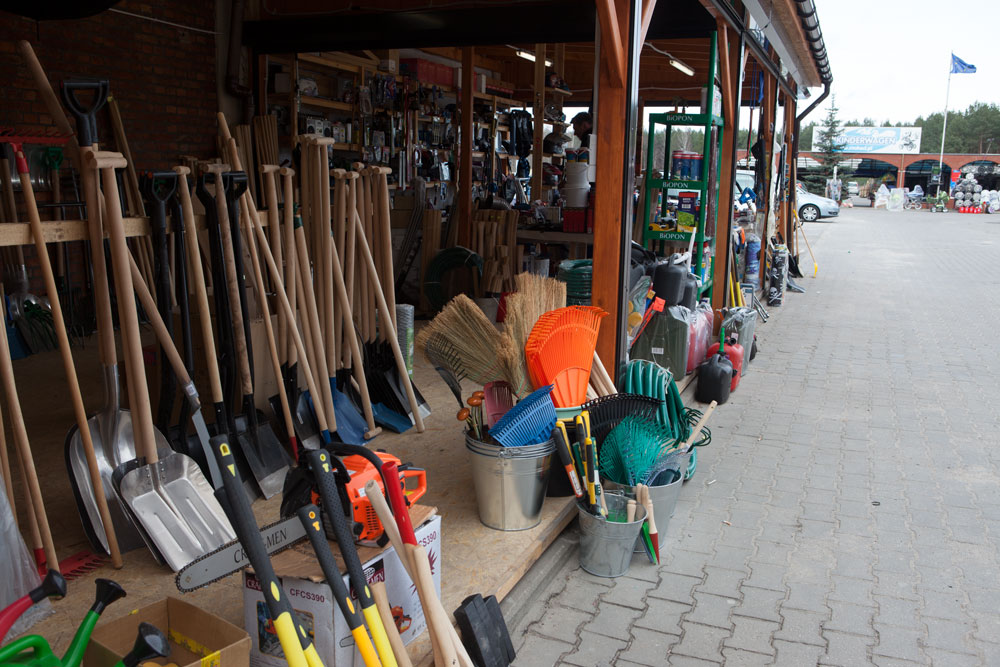 Outdoor and camping supplies
Netto - cheap. better. for you